It's no surprise that the COVID-19 pandemic has affected the way we consume content. According to recent research, 34% of 18-to 34-year olds say that they're watching way more influencer content during, and due to, the pandemic.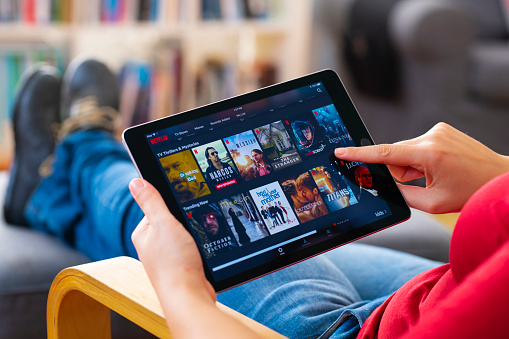 Time spent online is up significantly, with influencers reporting more engagement with their content in the daytime. With more people working from home, media consumption has drastically increased. So, how are they changing it up in light of the 'new normal' we're going through?
Exploring New Channels
Live streaming is bigger than ever – Twitch saw a 10% uplift during one weekend in March. Meanwhile, TikTok downloads have surpassed 2 billion. It's believed that the 315 million installs of TikTik in Q1 is the largest amount of downloads for a social media app in a single quarter, ever. 

QVC have partnered with influencer network ShopStyle Collective, letting influencers take the lead on content creation and product picks. Some influencers have even branched out into their own TV shows to keep people entertained during lockdown, like Jamie Genevieve's Great Indoors.
Getting Creative with Content
With influencers being the only 'production houses' left open, it makes sense that brands are moving towards working with them to create visual content.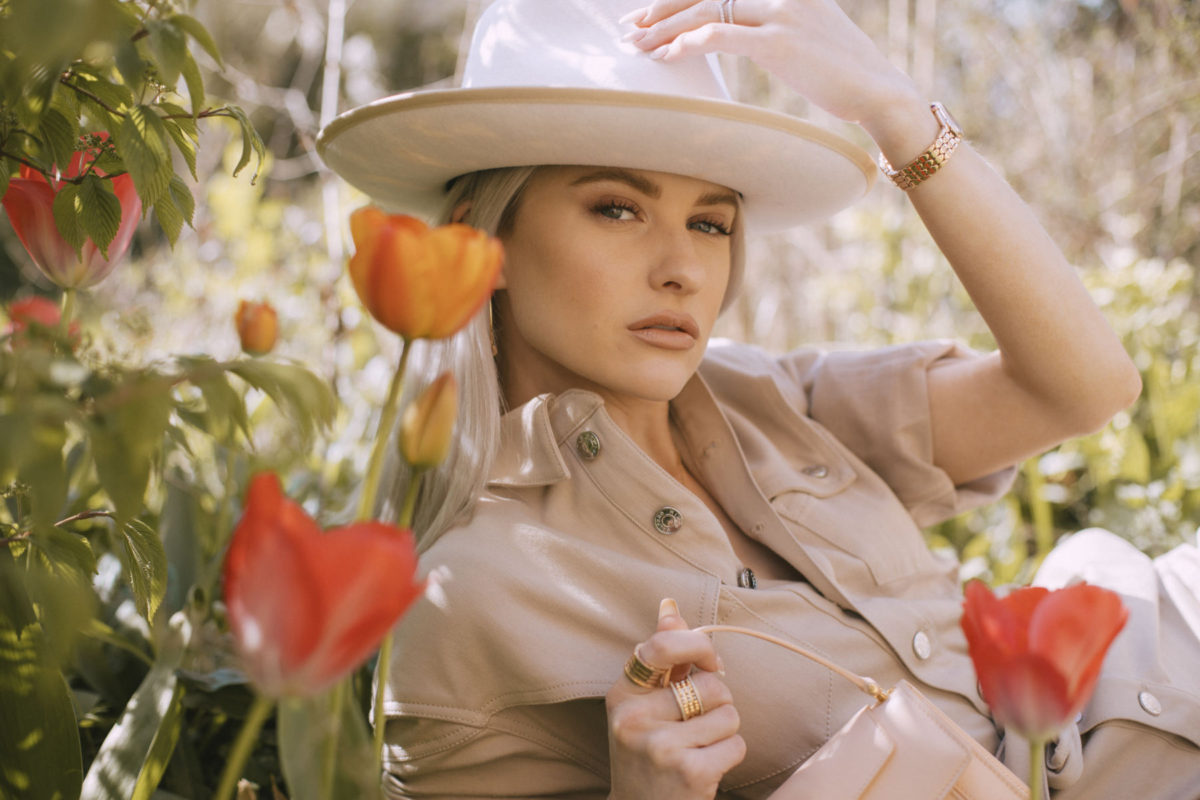 Victoria from In the Frow talks about shooting images to celebrate the launch of the Bvlgari x Alexander Wang collection. She found herself taking photos in an overgrown flower bed at home – instead of a full shoot – in her posts about the pandemic.
Style influencers are sharing less luxury fashion and heavily styled looks, and travel influencers aren't travelling. Instead, they're delivering content that reflects the collective mood of the world. Lounge-wear, bed hair, behind the scenes and comfort is in, high heels, shoots on location and Facetune are out.
Diversifying Income Opportunities
With some brands reducing campaign and partnerships activity, influencers are looking for new ways to generate income through merchandise, affiliate programs and advertising opportunities like the ability to incorporate ads into IGTV.
Interestingly, platforms like Instagram have stepped up to the plate and rolled out new features to help influencers monetize their audience. We took an in depth look into these upcoming features in our recent blog post so you can get the full scoop.
COVID – Specific Content
While everyone has been stuck at home, fitness influencers like Joe Wicks, London Fitness Guy and Katie Dunlop have been sharing live fitness content that their communities can take part in. Cleanfluencers have been sharing content about hygiene and DIY cleaning solutions. Food influencers are sharing more recipes for people to make during their extra free time.
Influencers are running quizzes and interactive content on Instagram stories to keep people entertained and connected. Others are sharing tutorials on anything and everything as users take the opportunity to learn new skills.
Sharing the Message
The UK government, Finnish government and the World Health Organization have been working with influencers to communicate information about the pandemic. Finland has even classed social influencers as 'key workers'!
Influencers and celebrities have also collaborated to create the #StayHome video posted on the Sidemen YouTube channel. Sidemen has stated that all advertising revenue from the video will be donated to the NHS.
As people continue to spend their time online, influencers are showing that they do much more than just post on Instagram – they're sharing health information, entertaining content and a glimpse into a life that isn't too different to our own at the moment.
To connect with quality influencers that can enhance your brand's marketing efforts during these uncertain times, get in touch. To keep in the know and get the latest exclusive influencer marketing tips, subscribe to our newsletter!