It hasn't been a great couple of weeks for Tik Tok.
First of all, the Indian government announced that they were banning the app, along with 58 other Chinese apps. Then the US government – Tik Tok's third biggest market – has hinted that they might be thinking about a ban too. Coupled with the fact that glitches have meant all-important likes and views are being registered, it's not good news.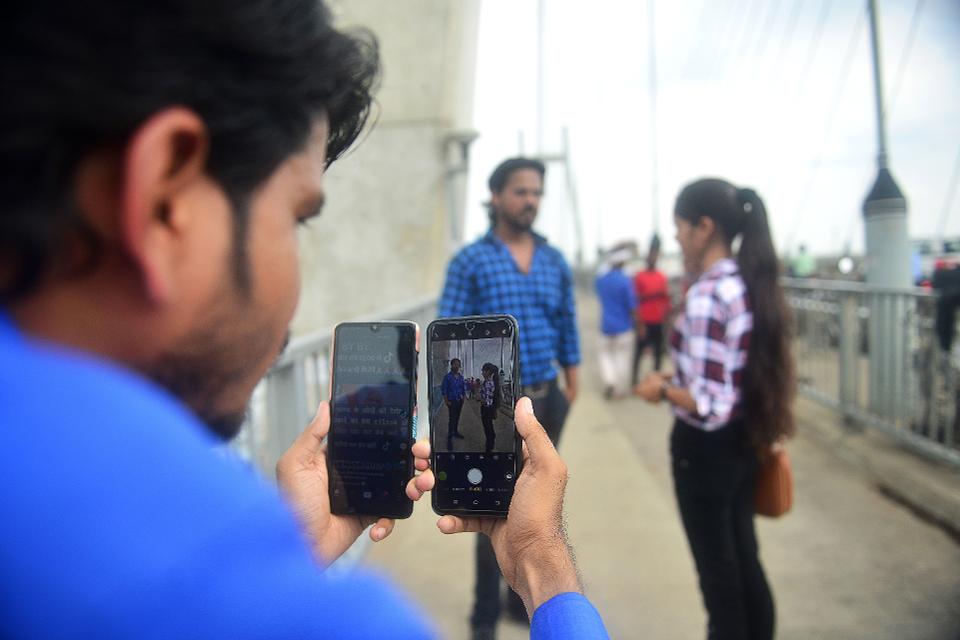 The video app has been dogged with data privacy concerns since it first started growing in popularity, and it isn't going away. Even Facebook and Reddit's CEO's have waded in, calling the app "parasitic" and echoing concerns about data sharing.
What does the ban mean for influencers?
The rise of Tik Tok during the pandemic has seen established influencers hopping on to the platform, along with its very own rising stars. But what does it mean for influencers if the tide keeps turning and more countries start to ban the app?
Platforms will continue to adapt and influencers will need to too
Instagram is already testing Instagram Reels in Brazil, France, Germany and now, India. The in-app tool lets users record 15-second videos with music and video for their Insta stories. Facebook has its short video app, Lasso, that's available in the US and Latin America that has the opportunity for growth. YouTube is taking aim too, beginning to test a new feature on mobile that allows users to record 15-second long multi-segment videos.
New platforms will rise
The untimely demise of social media platforms like Vine and Myspace have shown that it doesn't make sense to rely on only one channel. Indian alternatives to Tik Tok like Chingari and Mitron have sprung up already. It's important for influencers to be early adopters of new platforms. By tailoring their content to each social media, they expand their audience and reduce risk. Indian TikTok influencers commented that "it's about talent, not the platform." confident they will find their audience on other apps.
More content planning

The beauty of TikTok is its ease of creation, and ability for users to jump on trends easily. From beauty products, to songs, dance routines and TV shows, some of the biggest trends on TikTok have been super easy to get involved in. Other platforms may not have the same viral ability and easy entry which means more content planning's needed.
Different entry routes for influencers

When content blows up on Tik Tok, it blows up. People with no prior experience can be "Tik Tok famous" in a day or less. Other channels can take more time to build and audience and curate audiences, although it might prove to be more worthwhile. While platforms like Instagram and Youtube are more difficult to grow, there is a certain stability on these evergreen apps.
The proposed ban can have a major ripple effect on the influencer market, but only time will tell. In the meantime, connect with us for content marketing with rock star talent. Subscribe to our newsletter, and keep reading to find out how influencers are coping with COVID-19.