As the number of people who use Instagram has surpassed a billion, it's no surprise the influencer marketing industry has also grown. Trying to grow your social media as an influencer can be a daunting task. There are plenty of articles and blog posts that will tell you how to be an influencer, and how to grow your followers on Instagram. But, very rarely do you hear about the mistakes that are as easy to fix as they are to make. Below, we'll outline a few common social media mistakes made by influencers, and how to avoid them.
Mistake 1 – Not Interacting With Your Audience
As an influencer, people will constantly be reacting to your posts – whether that's with likes, comments, or direct messages.
Often, when influencers stop replying to comments or their messages, their audience will almost give up engaging with their posts. Can you blame them? Imagine you text your friend every single day and each time you do, they read your text but don't reply; eventually you'd stop texting that friend. This is the same concept, only the person being left on read is your follower.
Solution: Make sure to set aside time every day to interact with your audience: going beyond a quick like or heart emoji. Share their content, comment on their photos, and show them that you appreciate them. This will grow a loyal audience that will keep coming back because they really like you, and will invest in your content.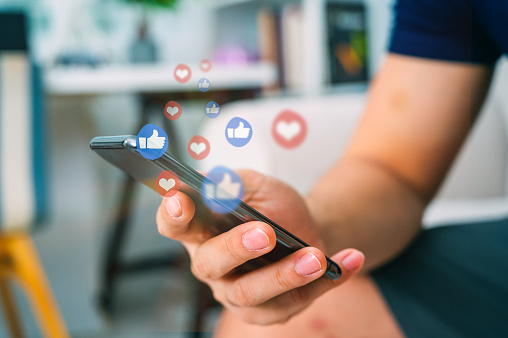 Mistake 2 – Not posting consistently
Everyone loves consistency. Take a look at the aversion directed towards influencers like Jaclyn Hill and Nikita Dragun, who will inconsistently post, only to outpour content whenever they launch a new product. This is a transparent strategy, which can make your audience feel like you don't really care.
It makes total sense. As an influencer, you are a content creator – your followers expect regular content on their screens.
Solution: Make a schedule! It can be tough to continuously pump out content, but it's not impossible. Creating a posting schedule that you believe you can stick to will help, and you can even share this schedule with your followers so they know when to visit your profile. If you work during the week, you can try filming in bulk on weekends (enough content for 2 – 4 posts) so you have enough content to post during the times when you can't create. 
Especially when you consider the ever changing algorithms, it's an extremely good idea to develop a set routine, that way your followers will know when to look for your post, regardless of what shows up on their feed.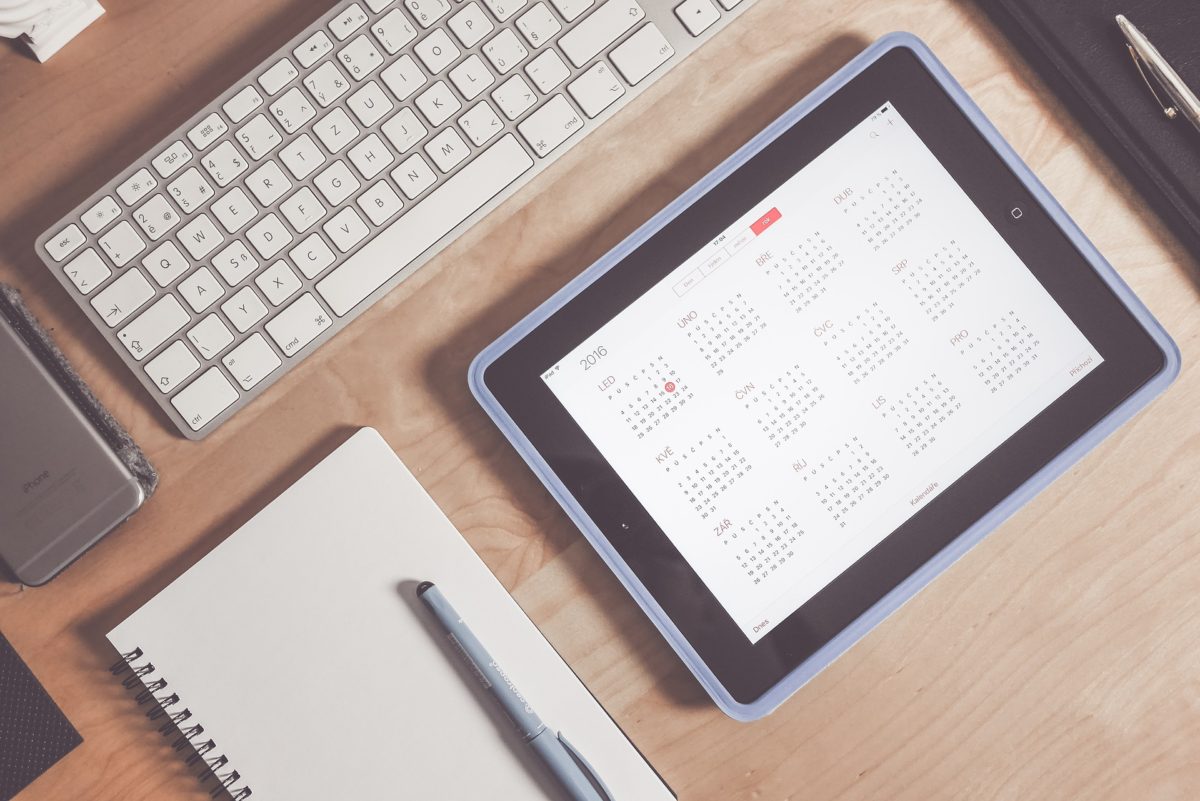 Mistake 3 – Not connecting all your socials
We're assuming you have more than one social media, because who doesn't? Make sure you have all your socials linked and promoted.
The world is filled with individuals who have their own social media preference. One person may not use Instagram but spend hours watching YouTube videos. 

Solution: Link all your socials. Encourage your audience to follow you on every platform you have, as this expands your reach. You can link your other profiles on your Youtube channel, and on instagram you can use stories and feed posts to hype up new posts on other channels.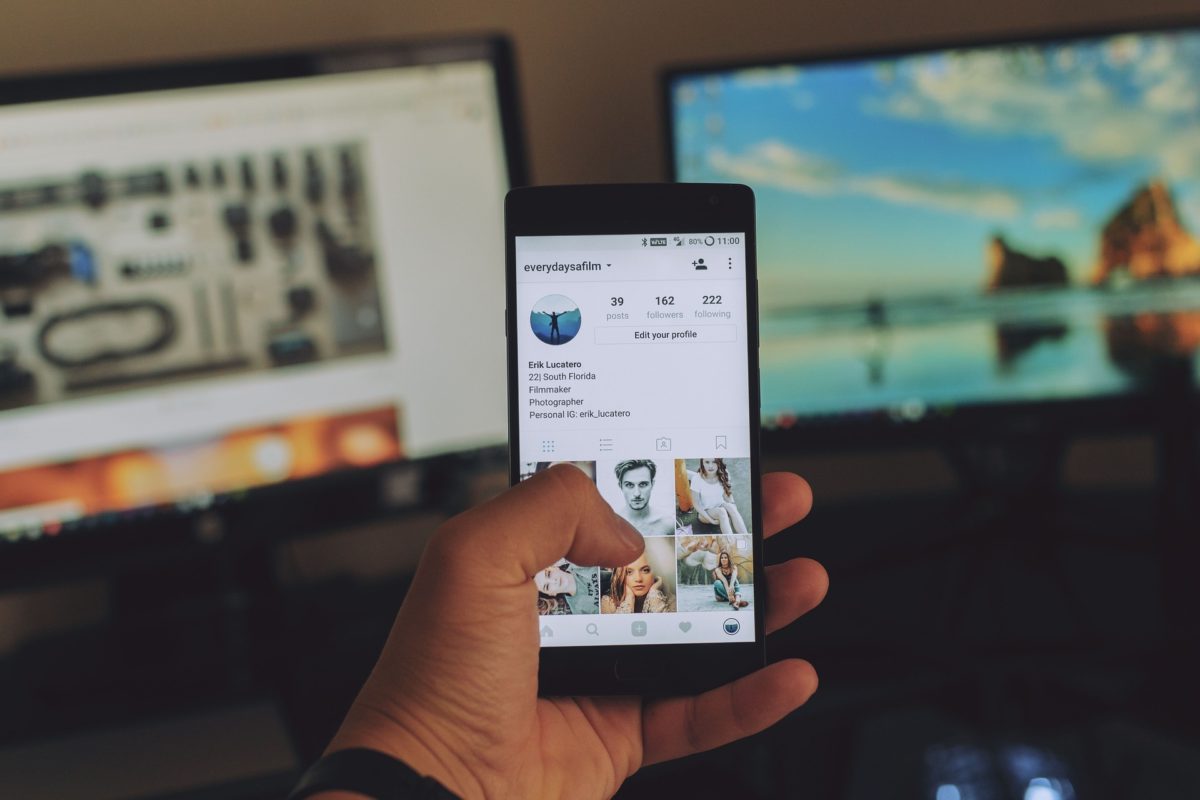 Pro tip: ALWAYS include your email in your description box! If a brand comes across your page and wants to get in touch, the first thing they'll do is look for your email in your description box. If it isn't there, you can miss out on important brand deals and opportunities!
Mistake 4 – Not using hashtags
Some influencers shy away from using hashtags, but they are still #necessary. They're SO important for discovery. Hashtags allow Instagram to index your content, and push your content in front of relevant viewers who are interested in those topics. 
Solution: Do a little research and create a note with hashtags that are good for your niche. Tools such as hashtagify and Keywordtool.io can help with building lists of quality hashtags for your next post.  Equally as important – make sure they're actually relevant hashtags. Hashtag overload can be counterproductive. 

Pro Tip: Use 5 hashtags in the caption, and up to 20 in the comments. There are niche hashtags everywhere, that will attract an audience who would love to see your posts.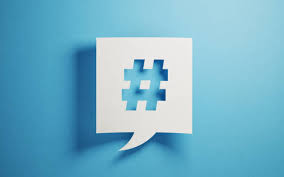 Mistake 5 – Not tagging your location
Unlike the other mistakes, this doesn't necessarily hurt your page, but you can miss out on amazing opportunities by not tagging your location.
As an influencer, you are a public interest. Your audience would love to find out that you're in their city or nearby. Like with hashtags, you could also appear on the discover page or the "story" for that city. Again, expanding your reach!
Solution: Include your location on posts and stories as often as possible, even if it's just country tagging. Location tagging can be helpful for business opportunities, too. Local companies could find you through the location tagging, or better yet, other local influencers can find your page for potential collaborations. It's a win win to tag your location in every post.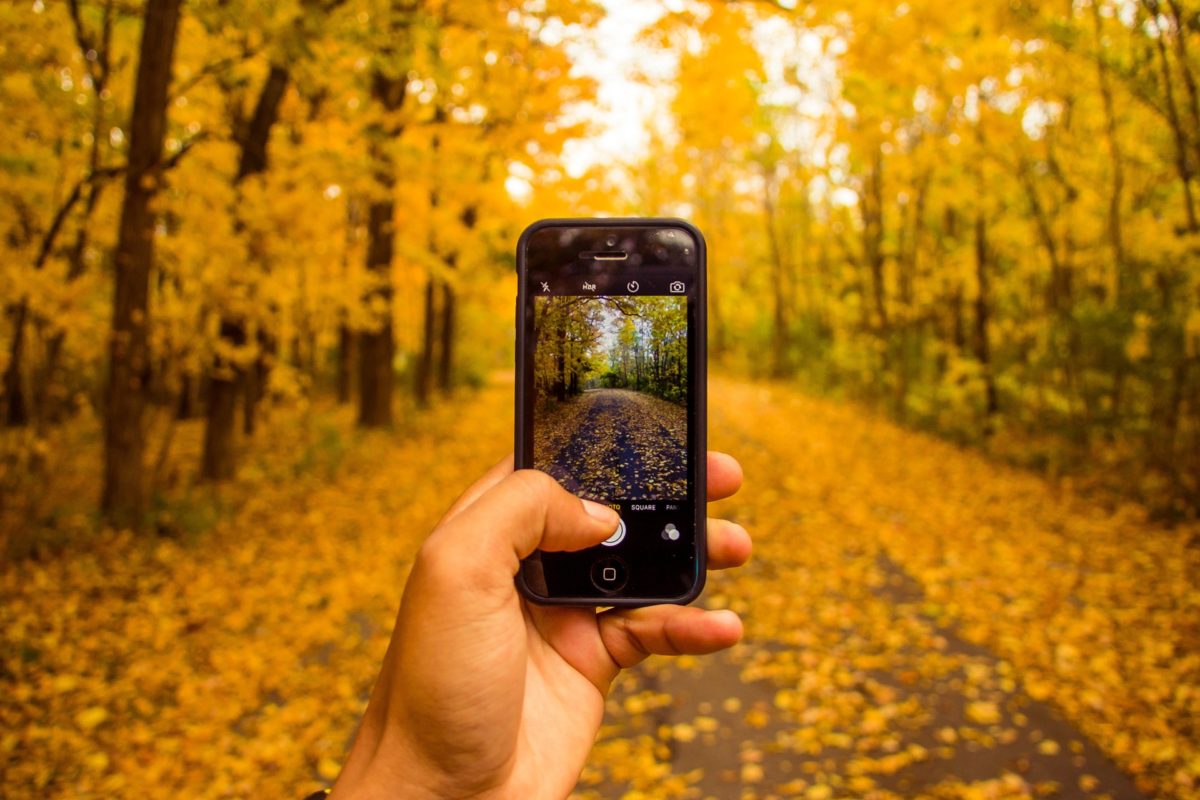 These easy solutions can really step up your social media game without costing any money. Looking to read more on building a stellar Instagram page to attract brands? We have the perfect blog post for you. Want to take your influencer marketing the next level? Connect with us at ReactionLab for influencer education, brand opportunities and more!