Widely popular amongst young people (especially teens) TikTok is taking social media by storm. More and more people are discovering the app for its witty and engaging content. How exactly do users gain so much attention and feature on the 'For You' page?
If you're familiar with Instagram, you'll know that the app has an 'Explore' page which recommends posts based on your current interests. TikTok uses the same concept but makes discovery much, much easier.
Upon opening the app, you see the 'For You' front page which recommends short videos established by interests you have entered previously – categories range from Comedy and DIY Hacks to Sports and Technology. There really is something for everyone on TikTok.One of TikTok's most popular users, Loren Gray, currently has 44.1 million followers with 2.4B likes in total! That might leave you wondering just how you can begin a career on TikTok. Here's everything you need to do to get onto the 'For You' page and go viral!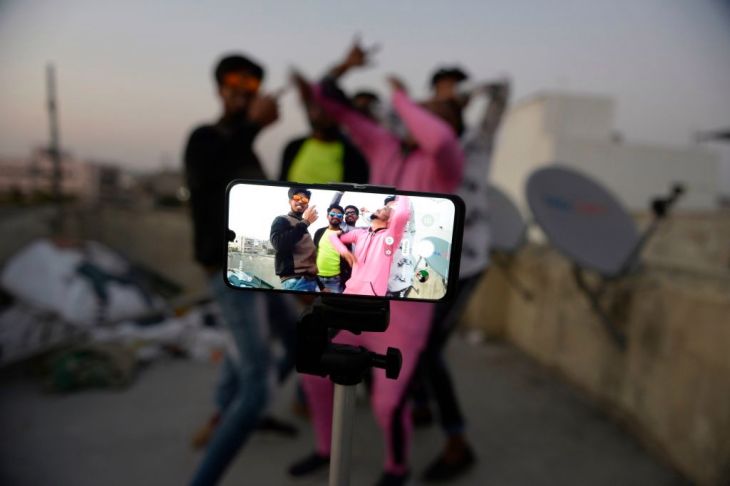 Use Hashtags Wisely
Using relevant hashtags will boost your chances of discovery immensely. Think about your content and which niche that might fit into. Remember the categories we mentioned earlier? These are the popular areas of interest where you might fit into. Remember not to abuse your hashtags!
It's recommended to use one of the following; #foryou, #foryoupage or #fyp, along with 1 or 2 other hashtags relevant to your niche which also has a high number of views. Trendingus.com provides a regularly updated list of the most popular TikTok hashtags by category.
Trending Sounds
On the TikTok app, you can see which sounds are currently most trending. Using these will give you a higher chance of appearing on the 'For You' page as you are keeping up with what's currently popular.
Under the '+' tab on the app, you can go to 'Sounds' at the top of the screen. From here you can see recommendations as well as the TikTok viral playlist.
Use these sounds in your videos to help your video gain traction and go viral.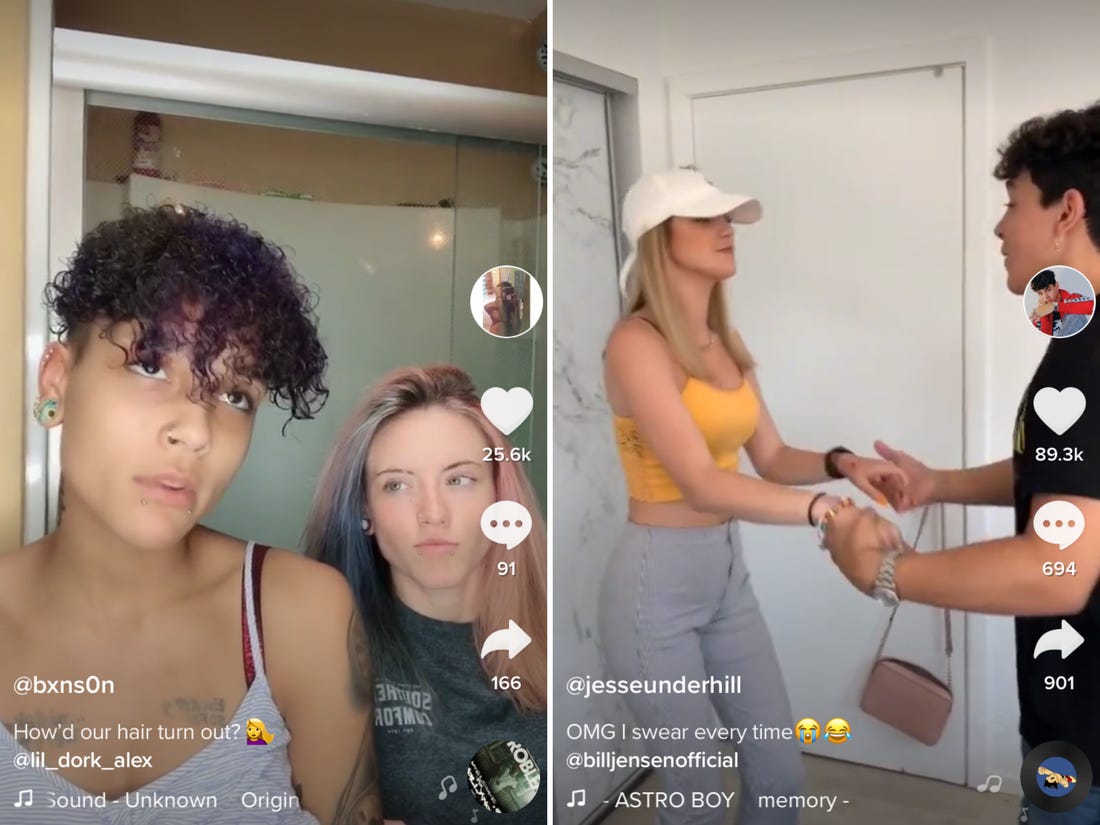 Create Looped Videos
TikTok videos are short and highly-engaging, so people usually watch them on repeat. Putting your videos on a loop is a must if you want to be discovered!
Your chances of being discovered across the globe will be increased substantially by putting your content on a loop. The algorithm rewards those whose videos are watched for longer and so by putting yours on a loop, it will encourage users to watch more than once.

Join Trending Challenges
The challenges on TikTok are one of the things that sets it apart from other social media platforms. Watching different people all over the world engage in something gives a sense of community.
Joining in on these trends and challenges will give you a chance to nudge your way into the community and give you a chance of being discovered. The more you engage with this type of content the better as it will boost your chances of potentially getting onto the 'For You' page.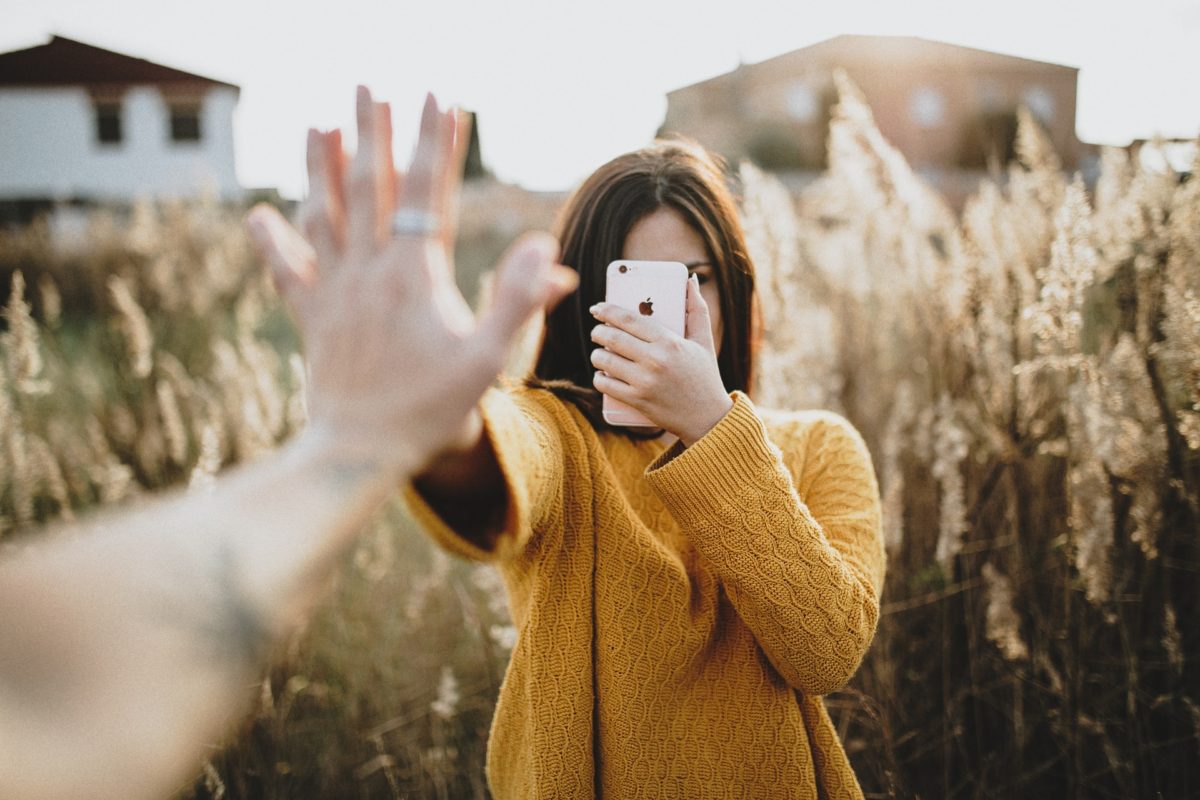 Be Present
Last but not least, the most important step. Be consistent! This step spans across all social media. You need to post frequently in order to be seen.
To go TikTok viral, you should post around 2-4 times a day and interact with your audience as much as possible by replying to comments and mingle with other users on the app. Going Live is also a great way to engage in real time with your audience and deepen your connection.
Start including TikTok in your social media repertoire to connect with a brand new audience and expand your influence in the digital world.
Want to continue reading? You can make sure you're not making one of these common social media mistakes, or brush up your Instagram skills with our guide on how to create the perfect IG page to stand out to brands.

Connect with us at Reaction Lab to grow your audience, gain opportunities and learn more about influencer marketing. You can sign up to our newsletter here! to get exclusive tips, tricks and influencer marketing news straight to your inbox.